Novi Becej is small town in Vojvodina, on the bank of the Tisza river. It offers an array of restaurants, supermarkets, and a health center. It is located 100 km from Belgrade, Temisoara and Szeged, 60 km from Novi Sad, 50 km from Petroland waterpark in Backi Petrovac.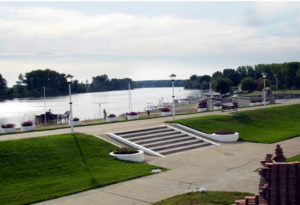 Novi Becej has a modern sport hall with two indoor and two outdoor basketball courts, fully equipped with modern learning equipment for basketball training.
Childern will be staying in a three star hotel "Tiski cvet" (www.tiskicvet.com) with SPA and RELEX center.
Chosen by the Basketball Federation of Serbia for the preparation of national teams.
Google Map: